WELCOME TO YOUR
VIRTUAL FIT STUDIO
With on-demand classes, health and fitness challenges and nutrition guides, when you join the virtual studio you'll have everything you need to get fit and stay fit!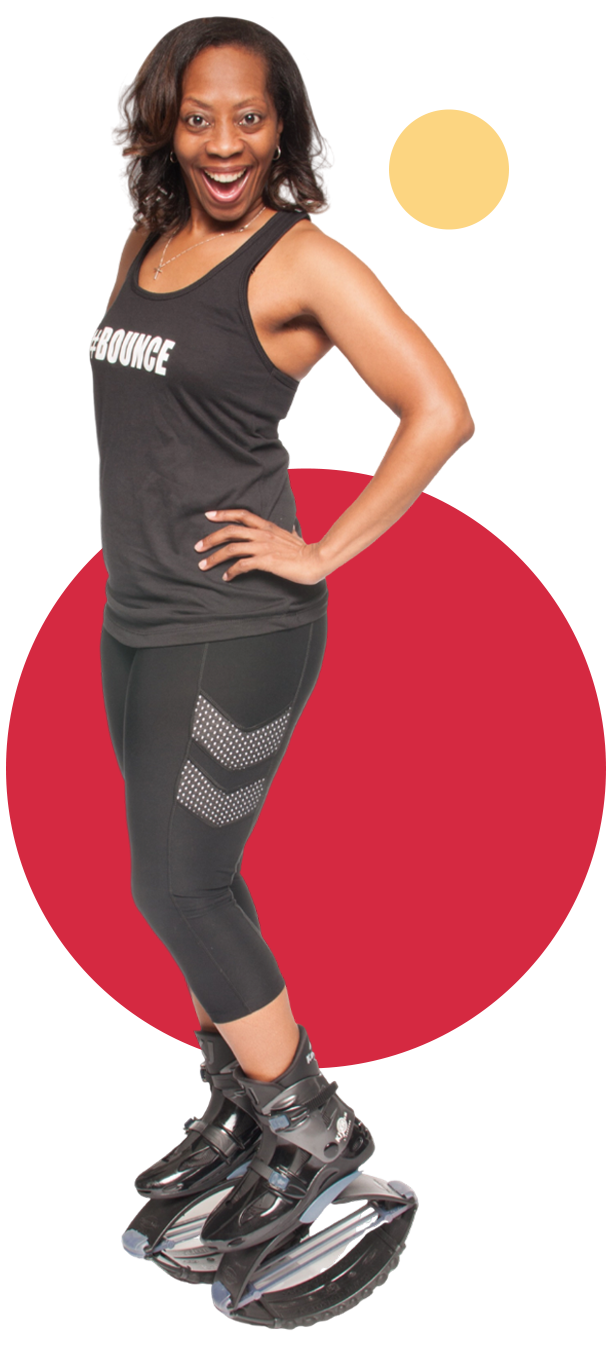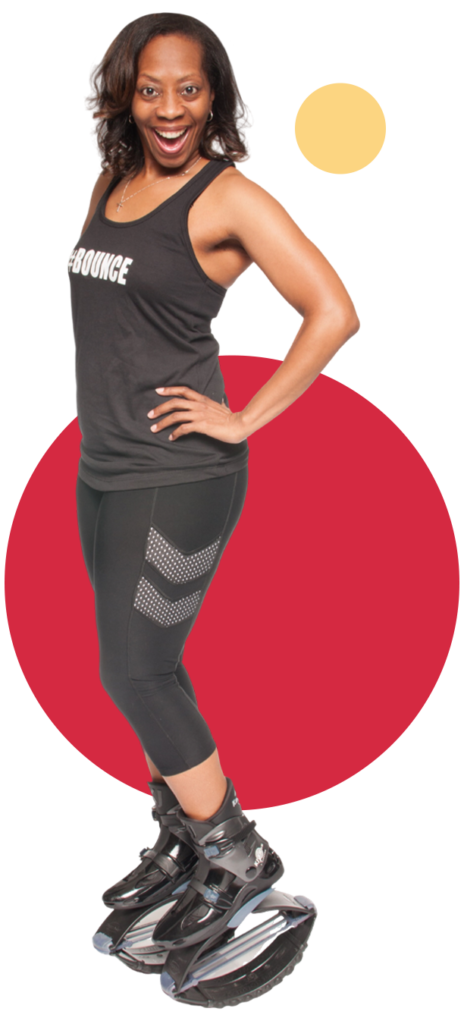 Getting & Staying Fit Just Got Easier!
Your one stop shop for all things Kangoo Jumps Bounce Fitness plus a great mix of other fitness classes, challenges and nutrition support. Everything you'll need on your journey to get fit and stay fit.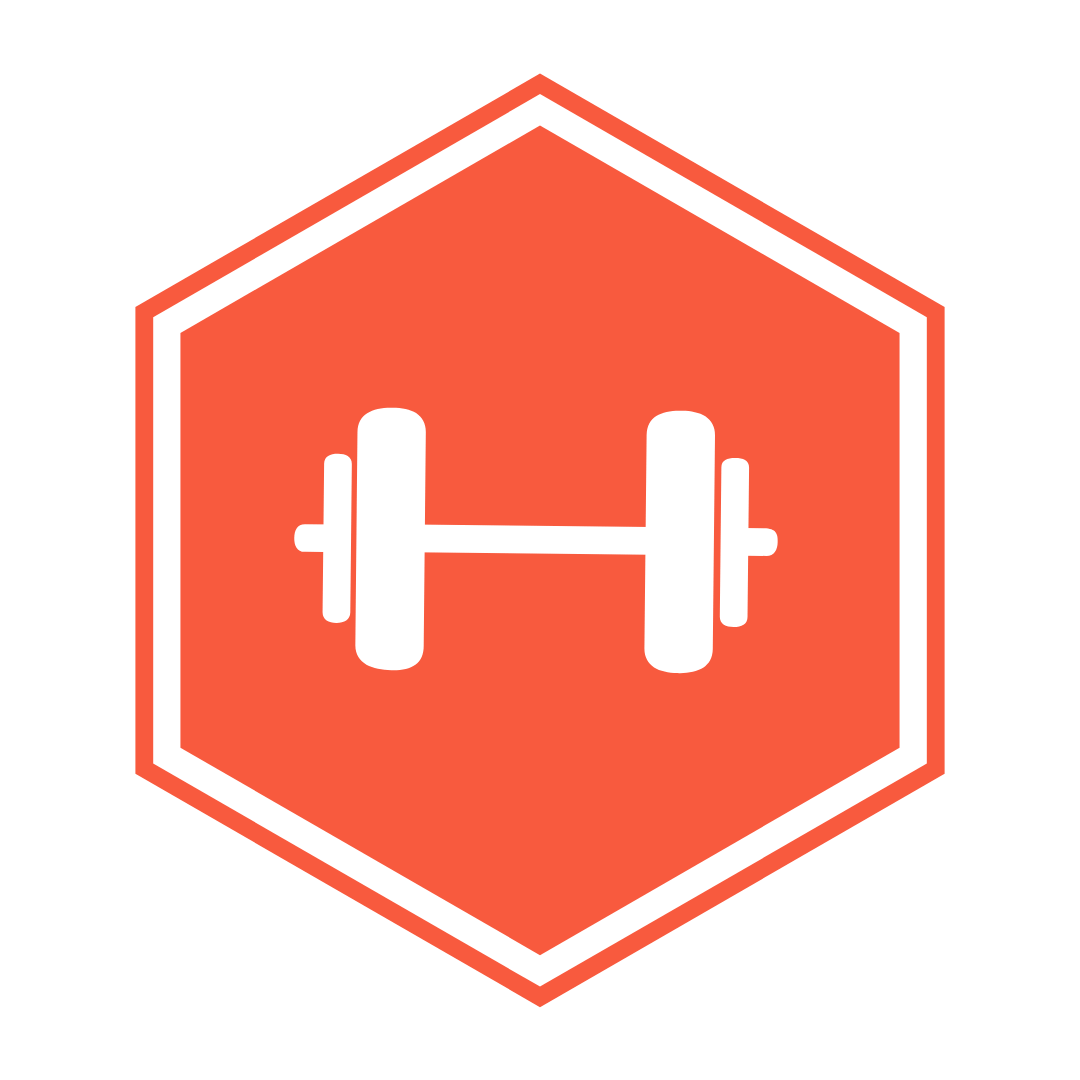 Fitness
Tone muscles and burn calories through a variety of fitness programs available to members. Start with our 21 Day Ab Challenge and end with a cardio, toning or mind-body classes.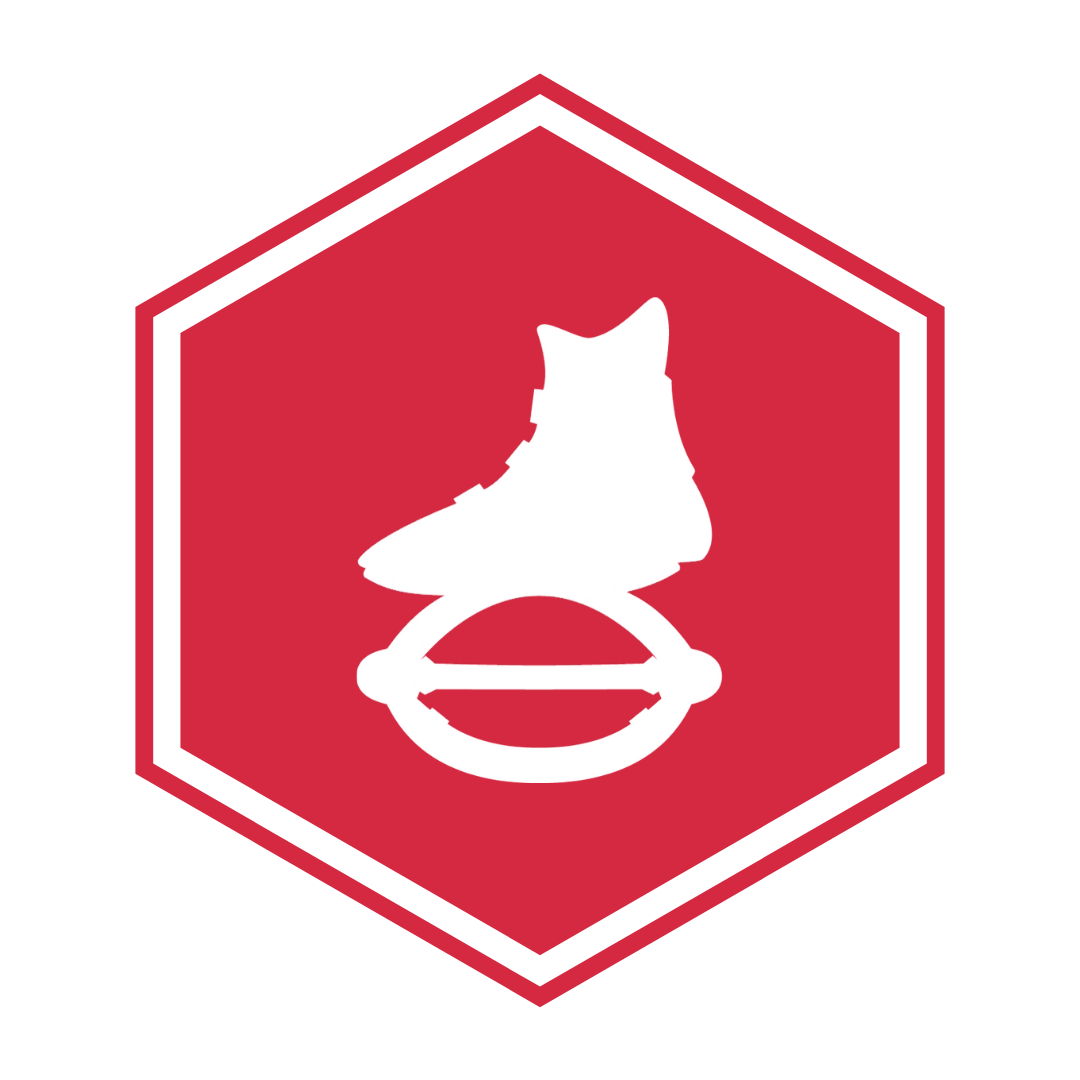 Bounce Fitness
Burn fat and have fun doing it with our on-demand Bounce Fitness Kangoo Jumps programs. Bounce Fitness is a great way to level up your cardio in the most fun way possible.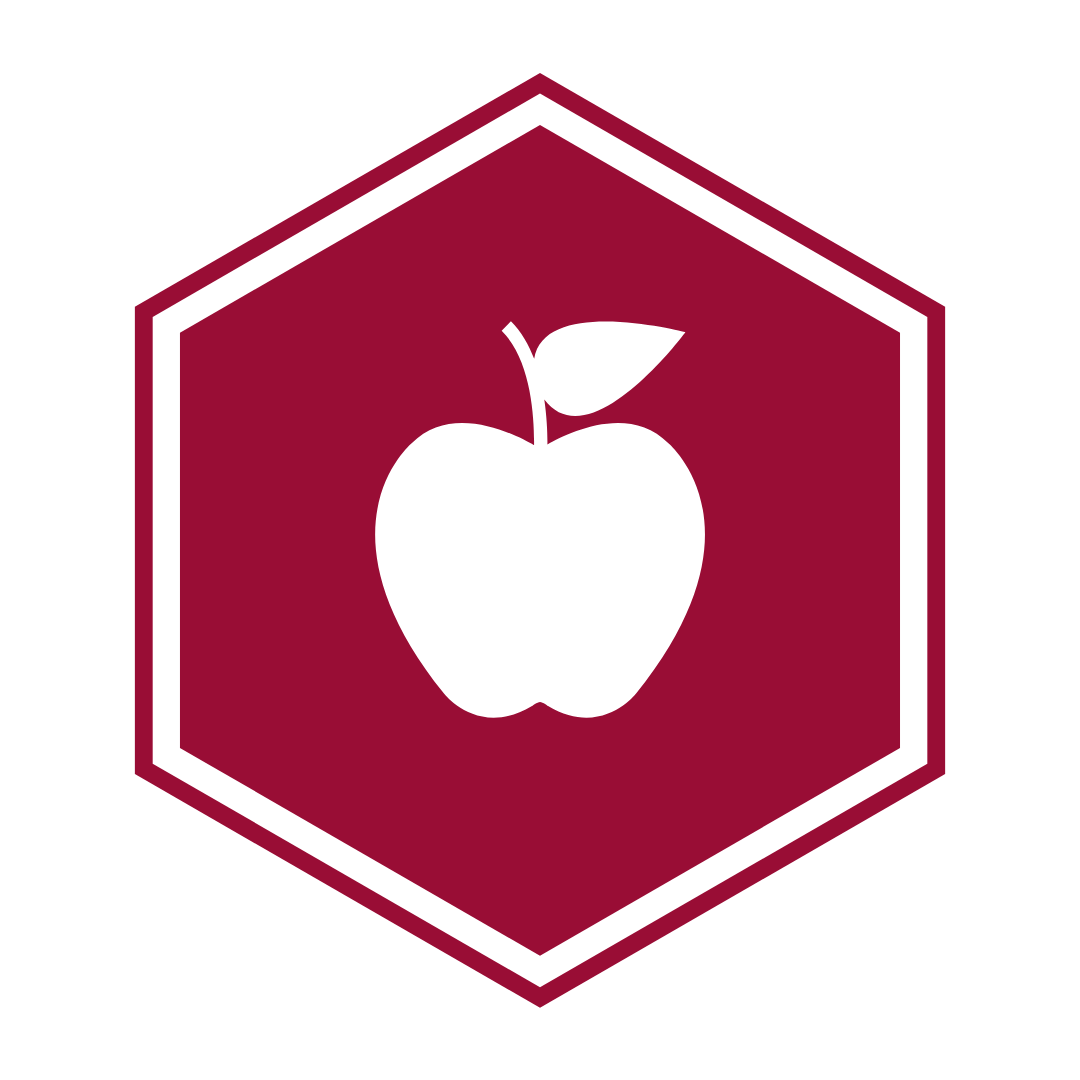 Nutrition
Get support & guidance with our signature nutrition guides. These nutrition and wellness guides provide ideas & recommendations on how to navigate food choices to reach your goals.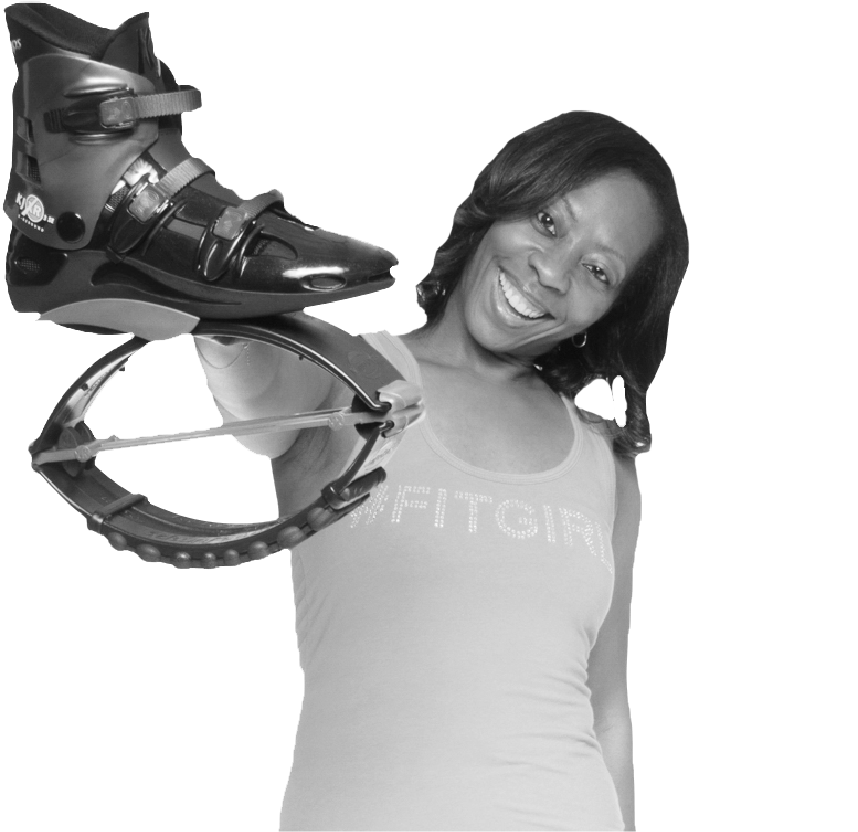 CEO & Founder of The Fit Formula, LLC and Bounce Fitness Club. LLC
In 2010, I was over 200 pounds and wore a size 18 in pants. I was out of shape and made a habit of eating fast food for breakfast, lunch and dinner. That was my starting point. After a 60 pound weight loss journey (and I do mean journey–whew), I feel in love with and gained a respect, appreciation and passion for healthy living.
Shortly after losing the weight, I became a certified fitness instructor, certified personal training and certified nutrition coach. Now I help other women to achieve and maintain their ideal body weight. With my signature system, The Fit Formula, I coach women through creating a custom fitness and nutrition plan based on their genetic body type.