Are you looking for a fun and supportive environment at a company whose mission will energize and elevate others to reach their health and fitness goal? If so, let's talk!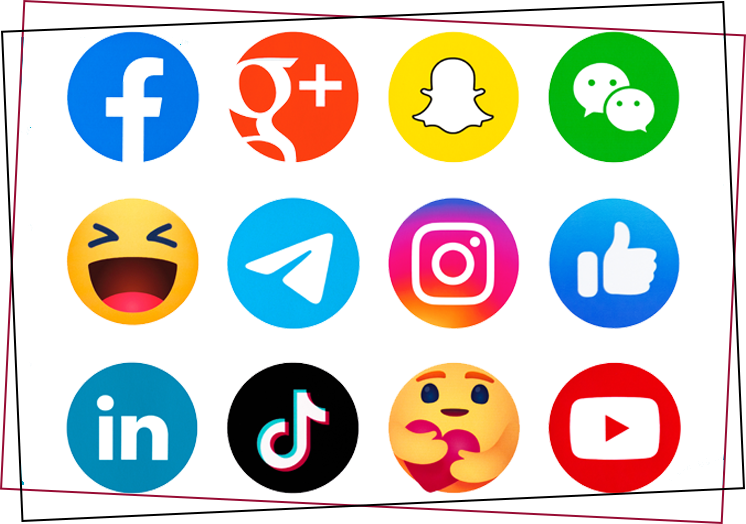 Marketing & Social Media Assistant
Bounce Fitness is looking for a part time marketing and social media assistant located in the Atlanta area (or virtual for the right applicant). This new team member should have at least 2 years experience with social media and email marketing best practices. Our new team member should have experience with managing multiple social media accounts including Facebook, Instagram, LinkedIn, Twitter and TikTok. She/He would be able to create and manage a marketing calendar each month based on our corporate themes and branding guidelines. As well as create, edit, post and manage content in our social media, website/blog and email marketing platforms. Prefer experience (or short learning curve) with iMovie or other video editing app or software. If our team member is local in Atlanta, she/he may also be asked to assist with the various live Bounce Fitness events in the metro Atlanta area. 
To be considered for this position send your resume and cover letter to info@bouncefitnessclub.com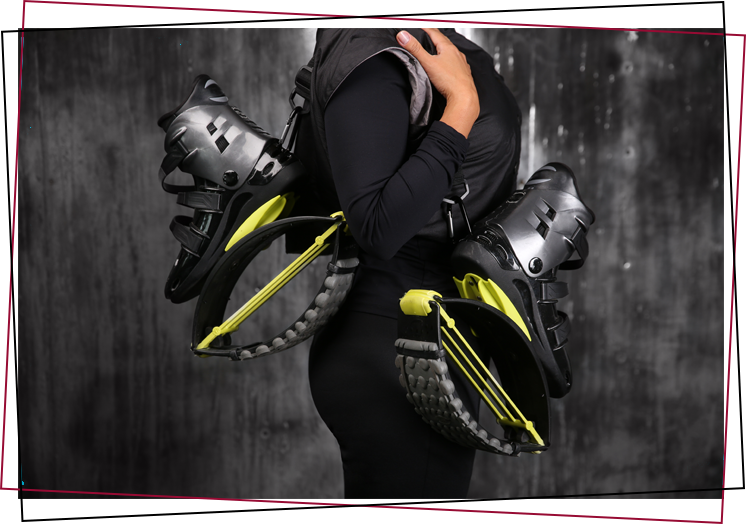 Rebound Fitness Instructors
Are you interested in teaching rebound fitness classes? Or, are you an existing certified fitness instructor who would like to offer a new fitness format, while also adding another revenue stream to your business? Great! Contact us about joining our next in-person or virtual instructor training. During your certification process, you'll receive training from a certified trainer on how to create and teach effective and safe rebound fitness classes. Also, you will receive business and marketing consulting and training directly from Bounce Fitness CEO, Kandice Shelton, who has over 20 years experience in the business and marketing industry. 
As a new rebound fitness instructor,  by joining the Bounce Team, you'll receive a blueprint for launching and growing your fitness classes and programs. Also, you'll be able to take advantage of the platforms, software and systems for easily managing your rebound fitness business. 
If you're ready to discuss next steps, contact us at info@bouncefitnessclub.com or click below to message us directly.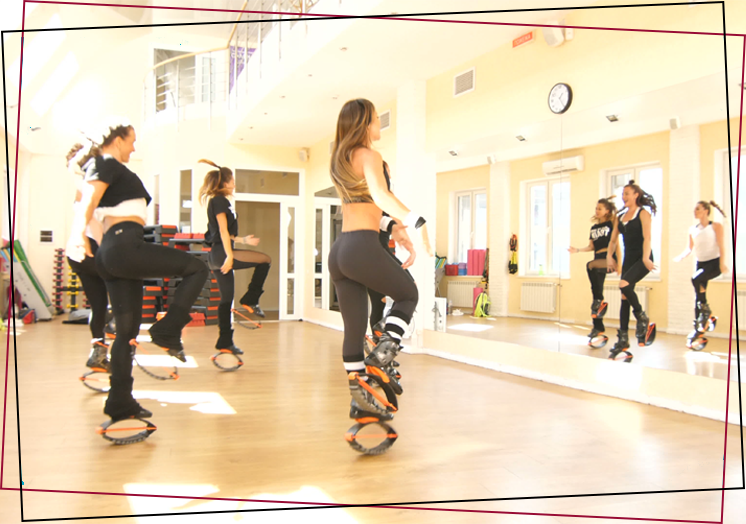 Interested in starting a fitness business or expanding your existing health
and wellness business? Consider rebound fitness! We are accepting a
small number of fitness business owners to start a franchise-like business
module of Bounce Fitness. In addition to an operational plan, marketing
plan, financial plan and human resource plan, you will receive ongoing
support as your business launches and grows. 
To discuss licensing options, please contact us at info@bouncefitnessclub.com or click below to message us directly.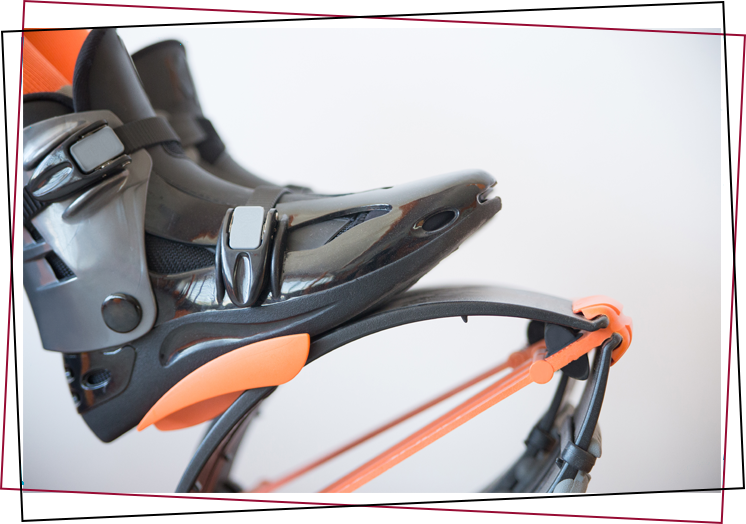 Affiliates / Referral Program
Are you a gym, studio or individual looking to add extra revenue to your bottom line? Consider becoming an affiliate in our referral program. Simply refer your athletes, members, clients, students, friends and family to us (via a customized link or code for tracking) and once they purchase boots or accessories, you will receive a commission. No inventory to purchase, no shipping to deal with… just let people know how much you love the boots and receive a commission. 
To be considered as an affiliate, please contact us at info@bouncefitnessclub.com or click below to message us directly.
"We're on a mission to create fun, engaging, high energy fitness experiences to shift the way people think about getting fit and staying fit"