Join us for a unique and super fun exercise experience where you will
sweat, burn calories and build muscle. The class is designed for
all fitness levels and modifications are offered for all movements in the class.
Boots are provided with the class, if needed.
You'll just need to bring a bottle of water and your enthusiasm!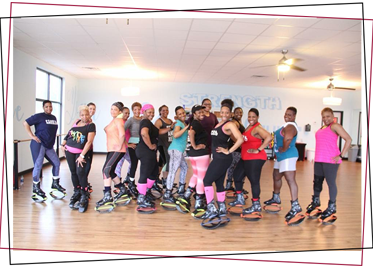 After you sign up for class, you'll receive a confirmation email with instructions on how to prepare for class. Once you arrive to class, you'll be fitted for your boots and the instructor will walk you through how to get adjusted quickly. After you get adjusted to the boots, you and the instructors will walk through a quick demo of each movement. This allows you to go at your own pace at any fitness level. Then we BOUNCE!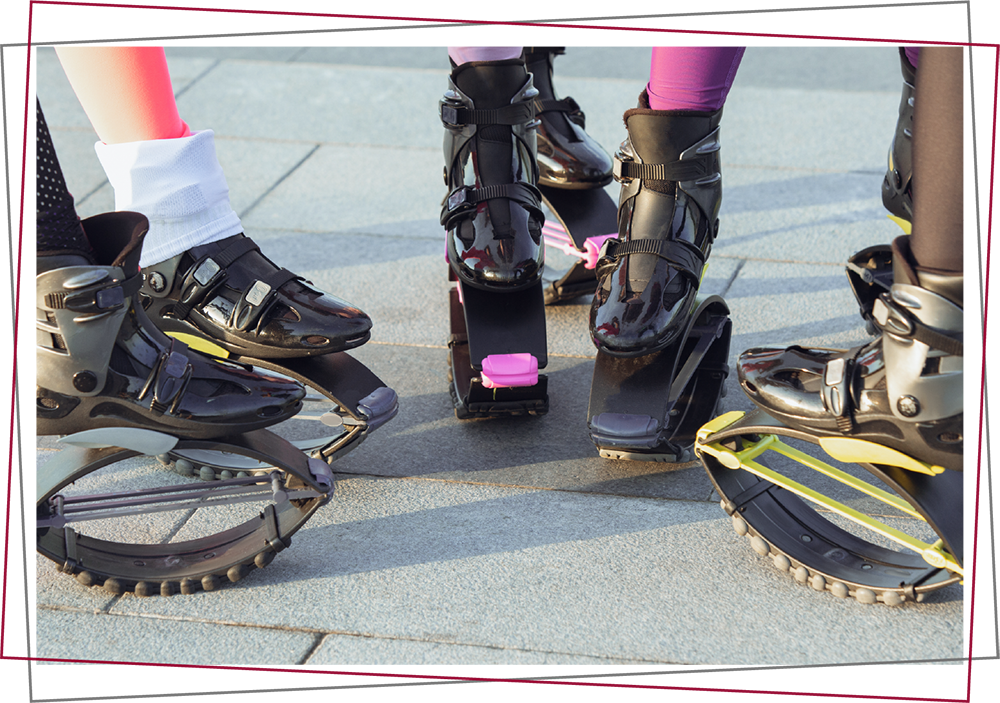 While many people eventually purchase our Kangoo Jumps boots, they are provided with the class, if requested. The boots are unisex and are designed on a range, fitting from XS to XL (or size 4 to 14). Boots made available for class are designed in various levels that support up to 350lbs. Being in the boots is a unique experience, but most people get adjusted to the boots in about 5-10 minutes.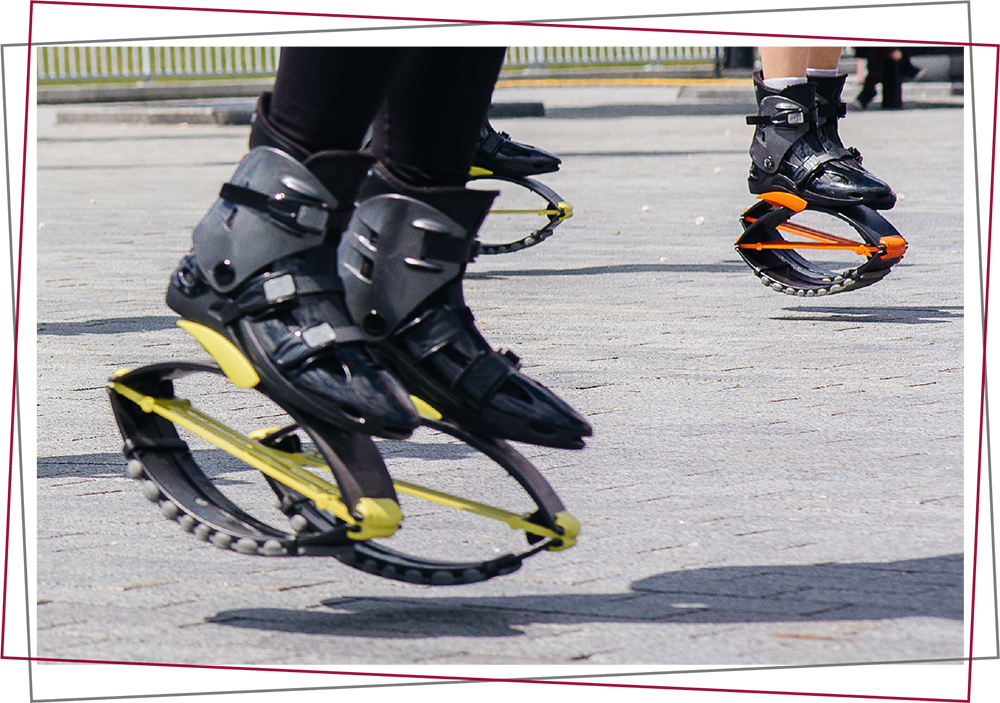 Try a live bounce class for a one time drop-in, then once you fall in love we have a class package that includes a discounted class rate with boots included. We also have an unlimited membership (for boot owners) that includes unlimited live in-person classes and unlimited access to our on-demand studio. We also have a family add on rate for our unlimited package. Interested? Jut email us at info@bouncefitnessclub.com. 
Book A Class & Reserve Boots
Sign Up For Class In 3 Easy Steps!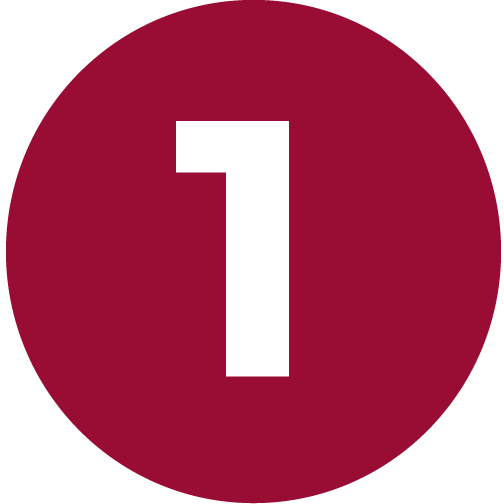 SELECT CLASS
Select your preferred class day & time, click the red sign up button, then enter your contact information.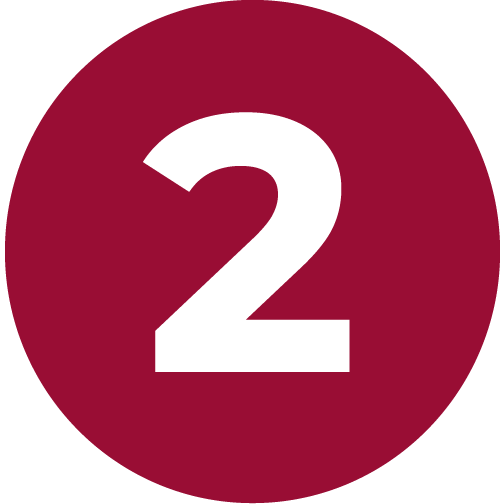 RESERVE BOOTS
If you need boots for class, answer a few questions on your shoe size and current weight to reserve your boots.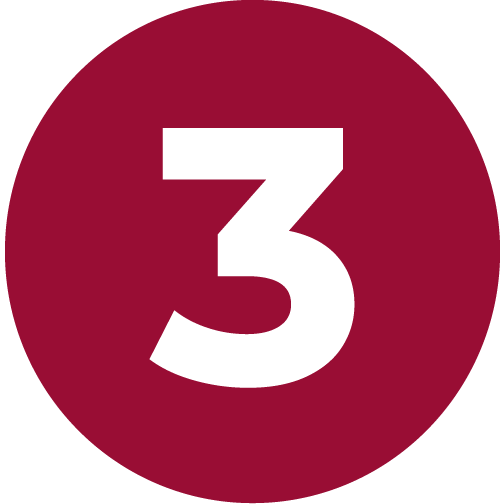 REVIEW CONFIRMATION
Review the confirmation to complete the online waiver before class and for details on how to prepare for class.
Classes, Packages and Memberships
Atlanta Classes
OnDemand Classes
Fit Programs
Atlanta Classes
5 Class Package
Expires 45 Days From Purchase
Unlimited Membership
Unlimited In Person Classes

Unlimited On-Demand Access

Billed Automatically Each Month
OnDemand Classes
Fit Programs
BOUNCE UNLIMITED
[LIVE OUTDOOR + LIVE STREAM + ON DEMAND]
ALL BOUNCE, all the time!

Classes at all Atlanta area locations included

Access to virtual & on-demand classes, videos & challenges

All specialty themed classes & events

Bonus access to our popular 21 day ab challenge (no boots needed)
CLASS PACKAGES
[LIVE OUTDOOR + LIVE STREAMING CLASSES]
Grab a Bounce class package and lock in a low multi-class rate for our Atlanta-area and live streaming classes.
THE BOUNCE CLUB ONLINE
[24/7 ON DEMAND]


The Bounce Club (online) is growing and will offer more Bounce options SOON!

Bounce along with our on-demand videos and live online classes. Join our fitness & nutrition challenges including our popular 21 day ab challenge and more.
"The formula for optimal health includes effective fitness and custom nutrition, but starts with your mindset."
Frequently Asked Questions
Frequently Asked Questions
Most people get adjusted to the boots in 5-10 minutes. It's a different experience initially but people quickly adjust & starting bouncing like pros!
Yes, you can bring your own Kangoo Jumps boots. Or, visit our shop to order your own and have them shipped to you directly.
All classes are 45 minutes, however, please arrive 10-15 early to get fitted for your boots and to get comfortable if you are taking the class for the first time. It only takes a few minutes to get comfortable.
You should be sure to wear a pair of long thick socks and bring a bottle of water. The studio will provide you with a towel because YES, you will sweat!
Yes, all Bounce Fitness classes are suitable for all fitness levels. Before you start class, the instructor will walk you through all class movements and associated modifications, if needed.
No, worries! There are modifications and levels of intensity to every movement in class. The instructor will guide you through your modifications.
Ready to BOUNCE, but have a question?