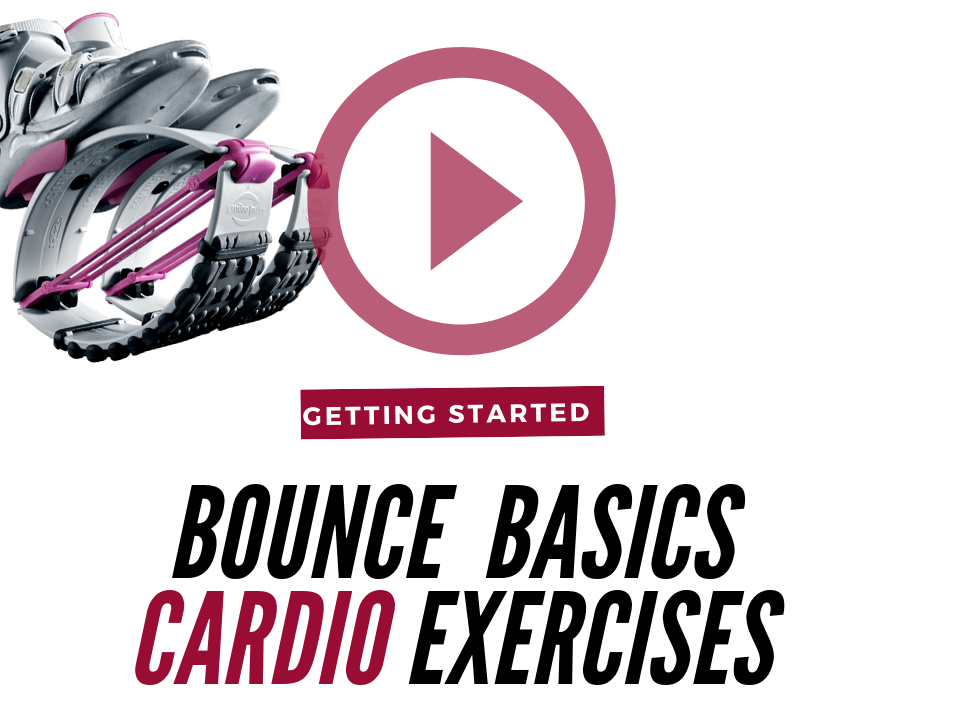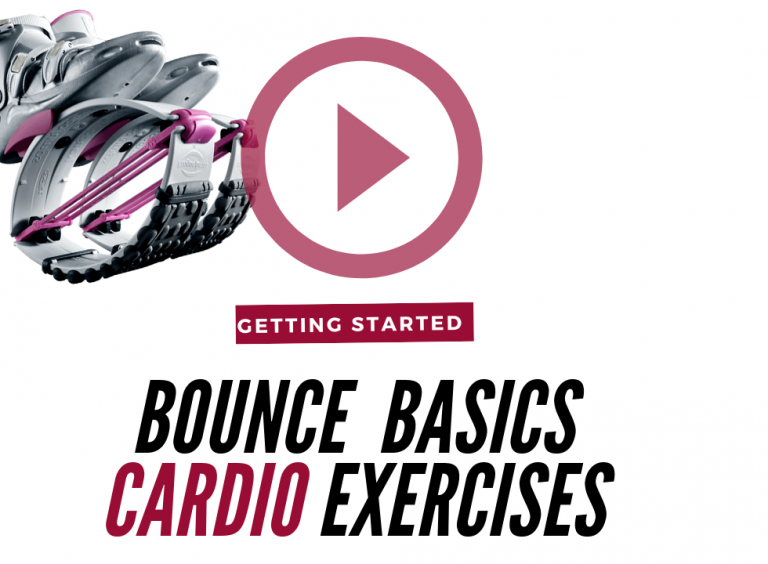 Learn the basic bounce movements as well as the modifications, variations and progressions that fit all fitness levels.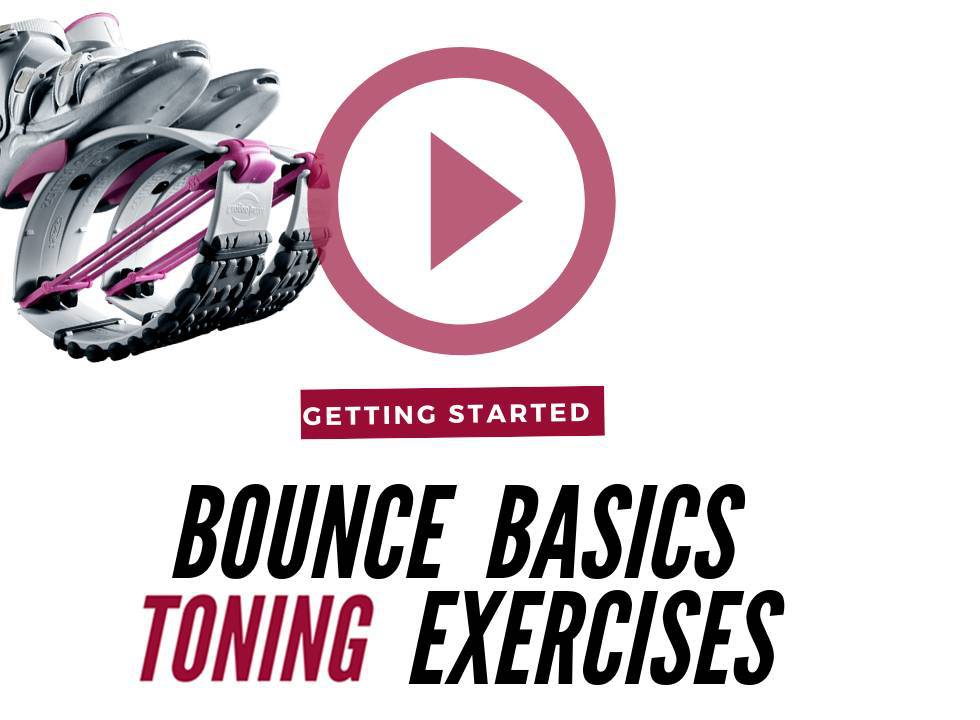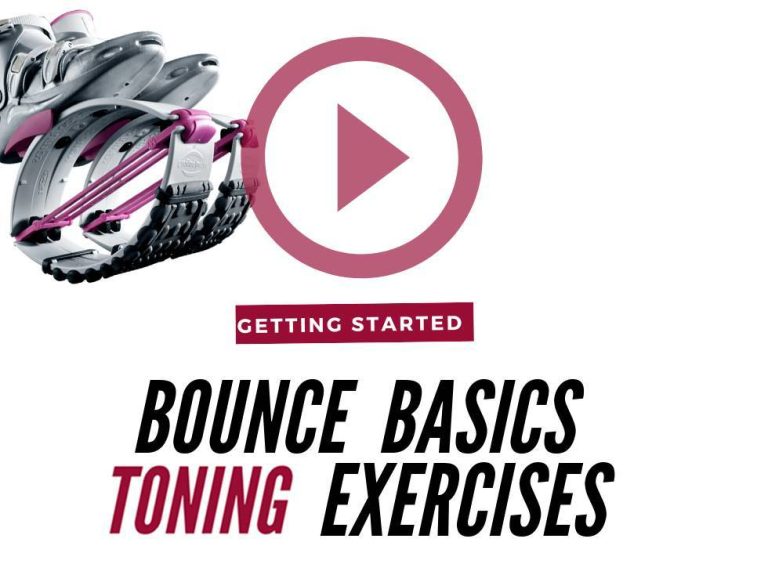 Use your boots to shape, strengthen and tone your BLT (Butt, Legs, Thighs) area with these basic toning exercises.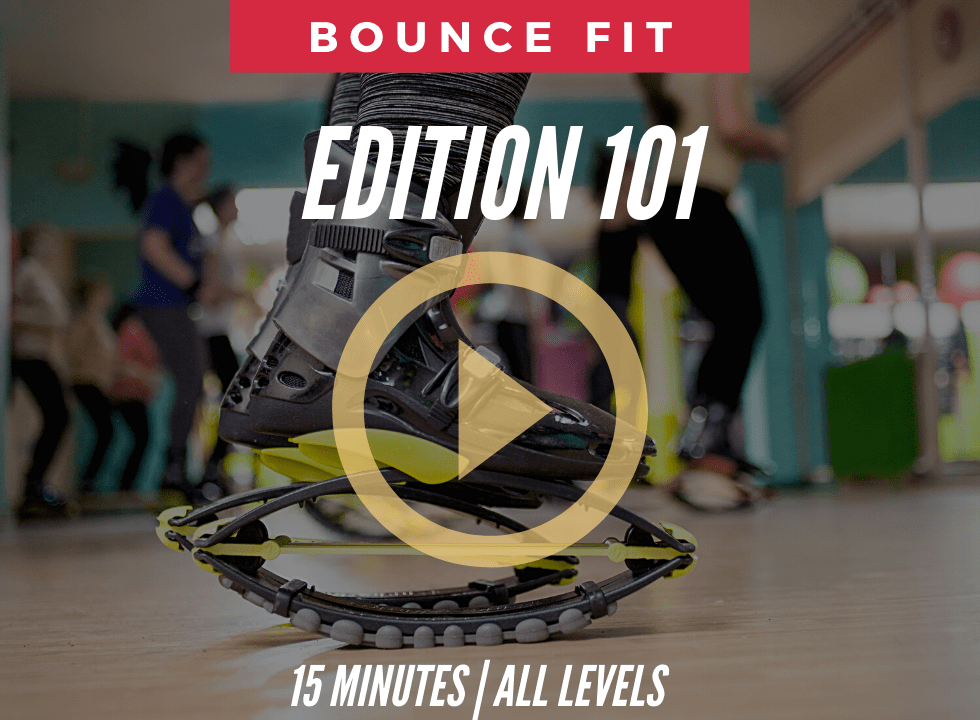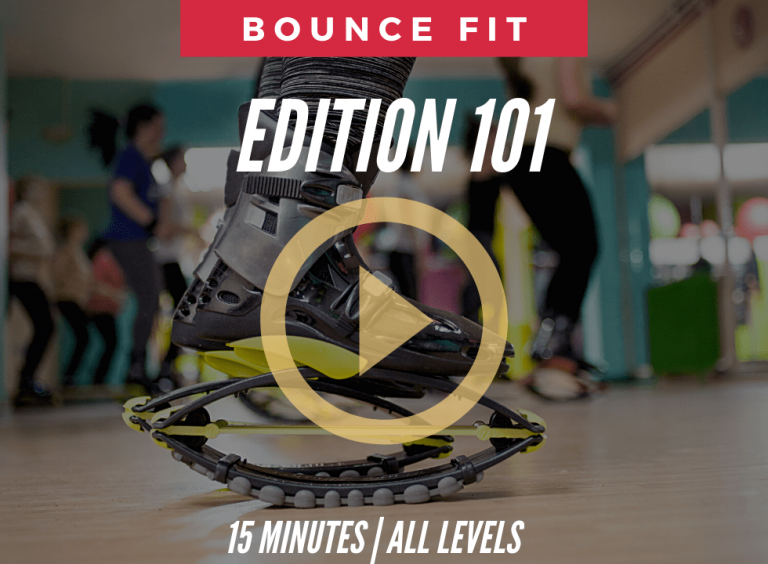 Approx 15 minutes for all levels with cardio & toning. Be sure to have a bottle of water and a towel close by. Let's Bounce!