Are you ready to energize and elevate your exercise routine?
Start one of our guided fitness or nutrition programs. Or, work with one of our certified health coaches or certified personal trainers. Let us guide you, step by step, to your goals.
How can we help you to reach your fit goals?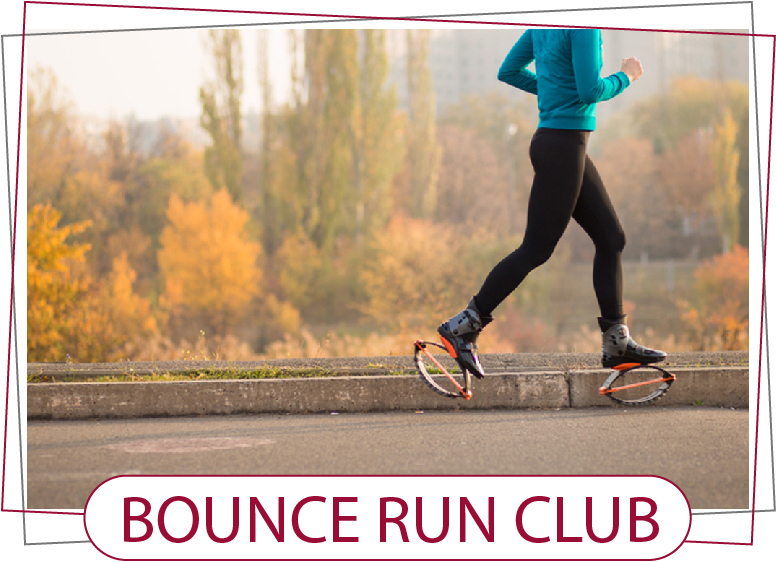 Train to run a 5k with less impact on your joints and more fun with each step. Virtual and Atlanta-area training options.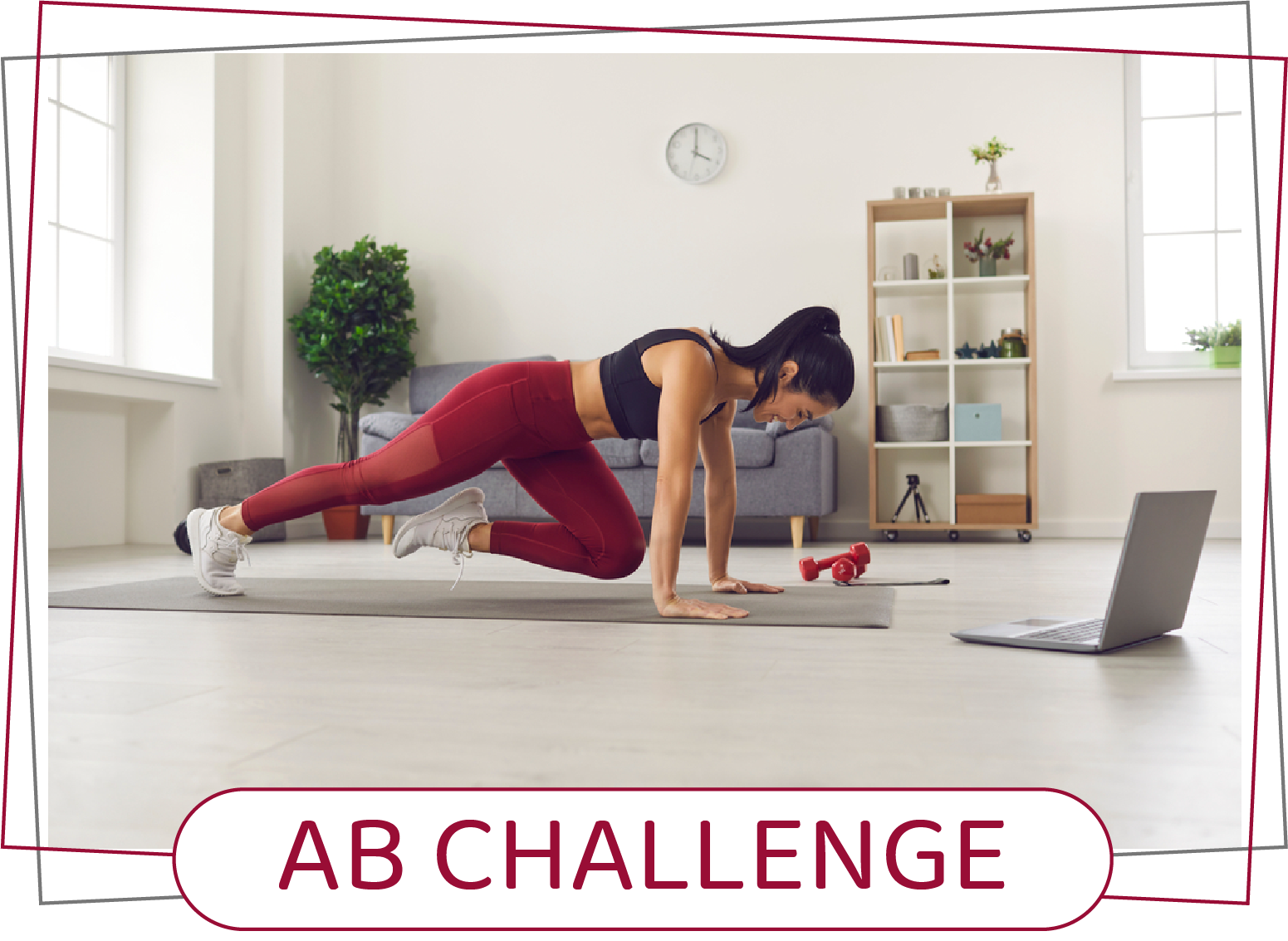 Slim and strengthen your abs and core with our 21 day ab fitness & nutrition challenge. Mat only, boots not required.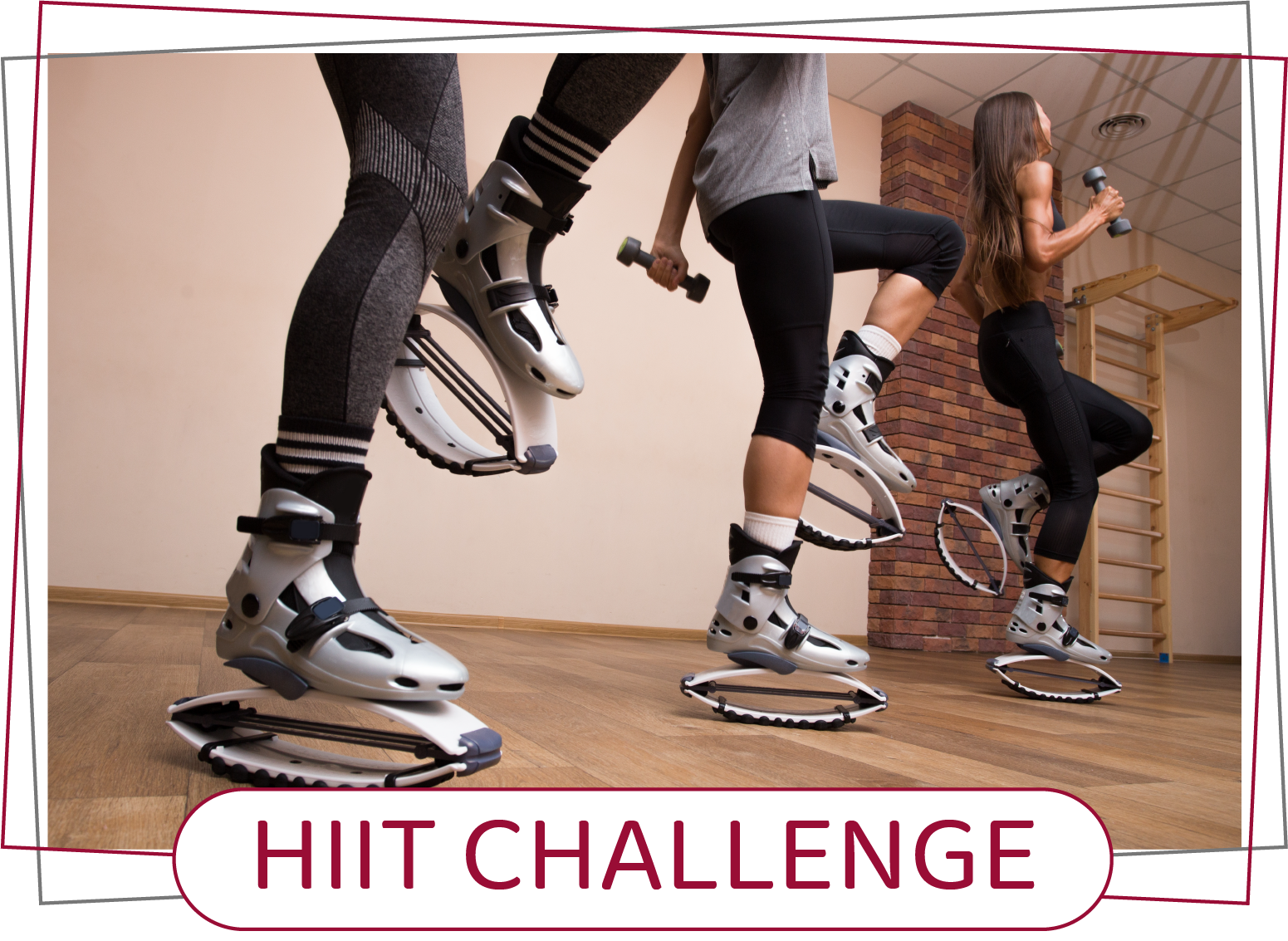 Burn body fat, build muscle and increase endurance with our 21 day Bounce HIIT challenge.
Training & Coaching Programs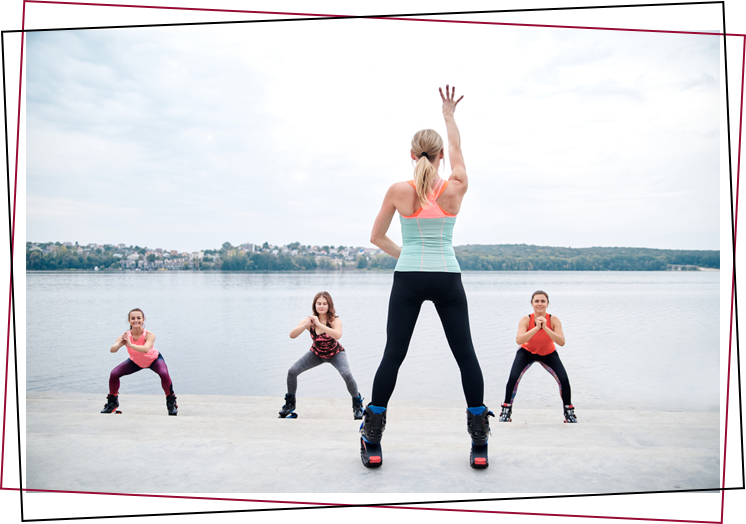 Get more from your workouts and reach your goals faster by working with one of our certified personal trainers. Virtual or In Person options are available…your choice!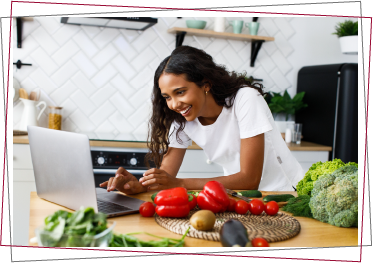 Nutrition planning doesn't have to be a guessing game. Work with one of our coaches and get a nutrition plan that is 100% tailored for your goals, body type and food preferences.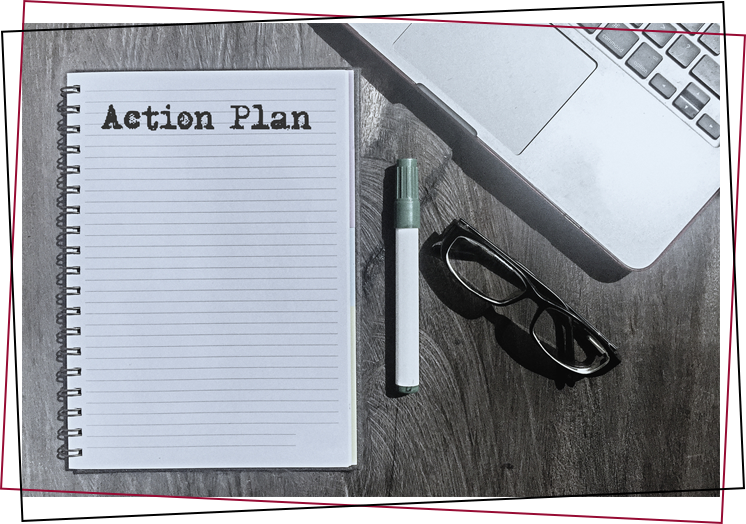 Need health, fitness and nutrition planning as well as coaching and accountability? You're not alone! Our health coaches can guide you through the mindset, meals and movement necessary to reach and maintain your health and weight goals.
"Bounce is such a fun, engaging and high energy experience that people at every stage of fitness don't even realize they're creating life-changing results through effective exercise."