Custom Nutrition Planning for Your Genetic Body Type
It's all possible with the right nutrition plan for Your Body Type
Our nutrition planning system, The Fit Formula, is designed to help you reach your goals faster by aligning your body's nutrition and fitness needs to your genetic body type, personal environment and food preferences.
Our signature process identifies your unique "formula" for reaching your goals and maintaining them. Since, everybody's BODY is different, the nutrition (and fitness) programs used to support each body should be different also.
If you have hit a plateau, haven't seen results with other programs or are just overwhelmed by "diet" trends, it's time to work with your genetics to optimize your unique body type and find your fit formula. LET'S GET STARTED.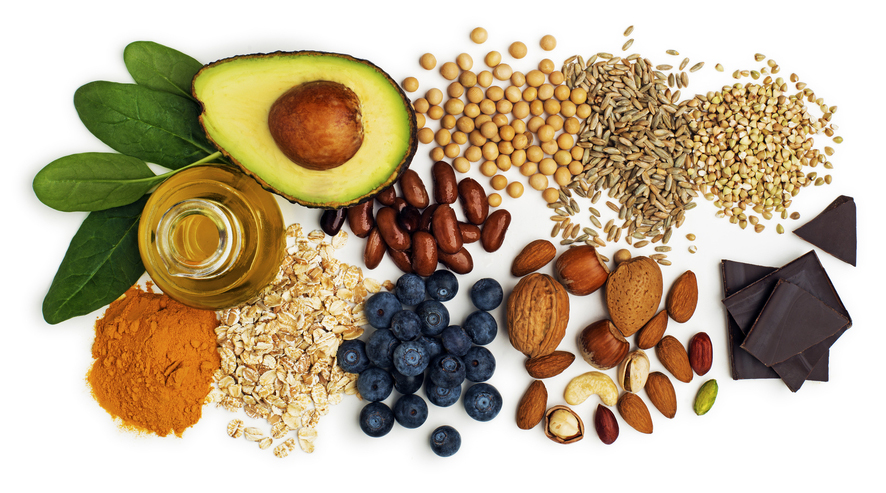 My Fit Formula Transformation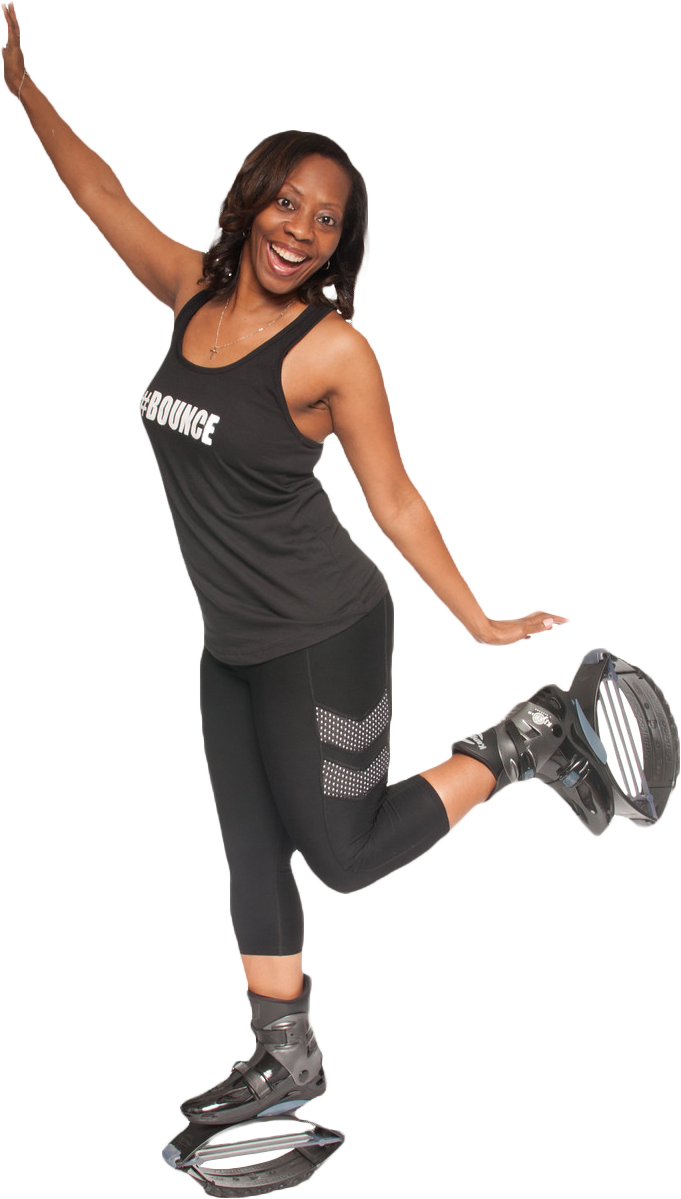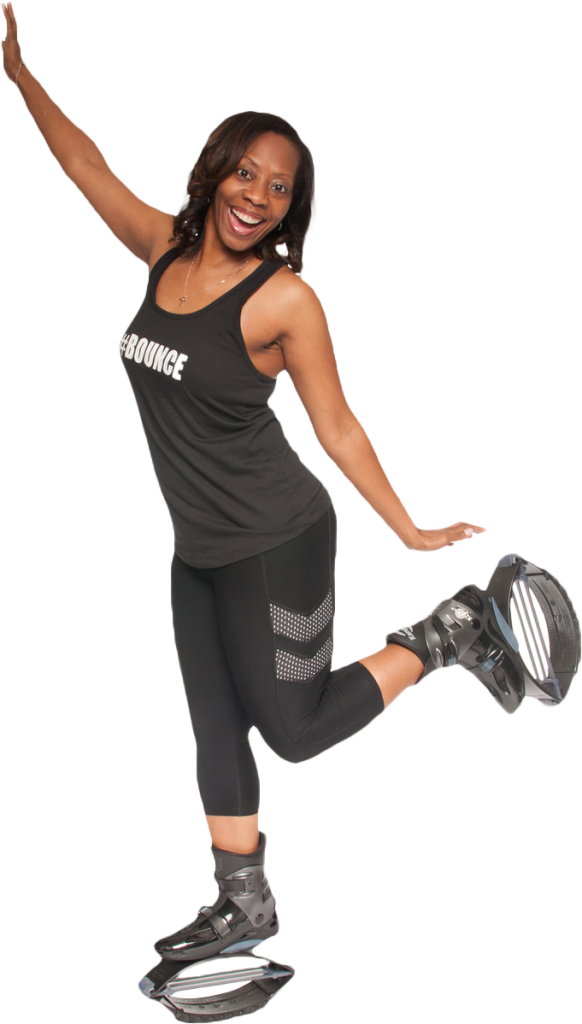 As a young adult I was always average size… but then, "life" got busy! I didn't make the time to workout and fast food became my best friend. I packed on tons of unwanted weight and realized one day that I was over 200 pounds.
After years of trying to lose weight, I finally discovered body type nutrition. This unique method of nutrition taught me how to work with my genetics vs against them. And it's ultimately how I shed the first 25 pounds of what would be a 60 pounds weight loss journey.
Hi, I'm Kandice Shelton, CEO of Bounce Fitness Club, certified fitness trainer & nutrition specialist and creator of The Fit Formula, nutrition planning system. I work with women (and a few good men) reach their ideal weight through the foundations of body type nutrition (& fitness).
Read more about my personal journey
Have questions about our programs?
Click below to send a message to the team!