GET FIT & STAY FIT JOIN THE VIRTUAL STUDIO
Do you want quality gym classes without the hassle of going to the gym?

Want fun effective fitness programs to help you reach your goals?

Need a workout program that can be done on your own schedule?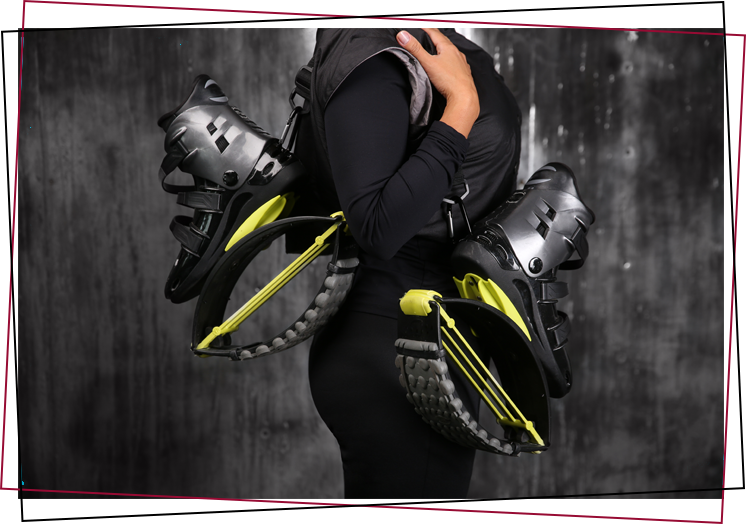 Want quality exercise classes without the hassle of going to the gym?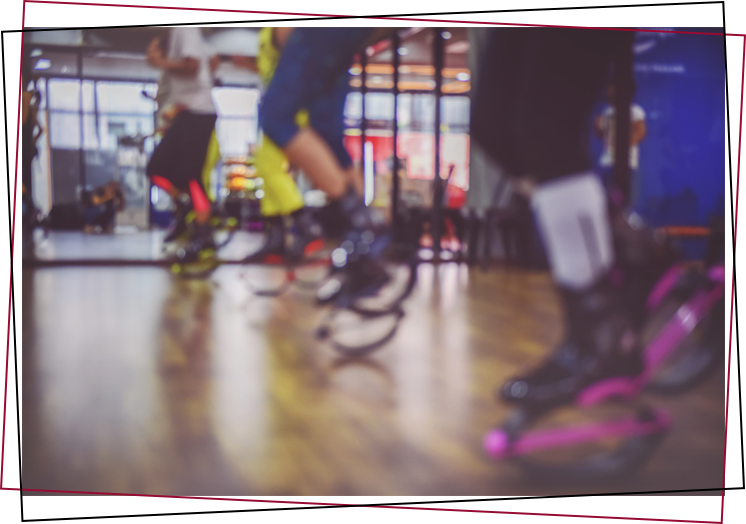 Want fun effective fitness programs to help you reach your goals?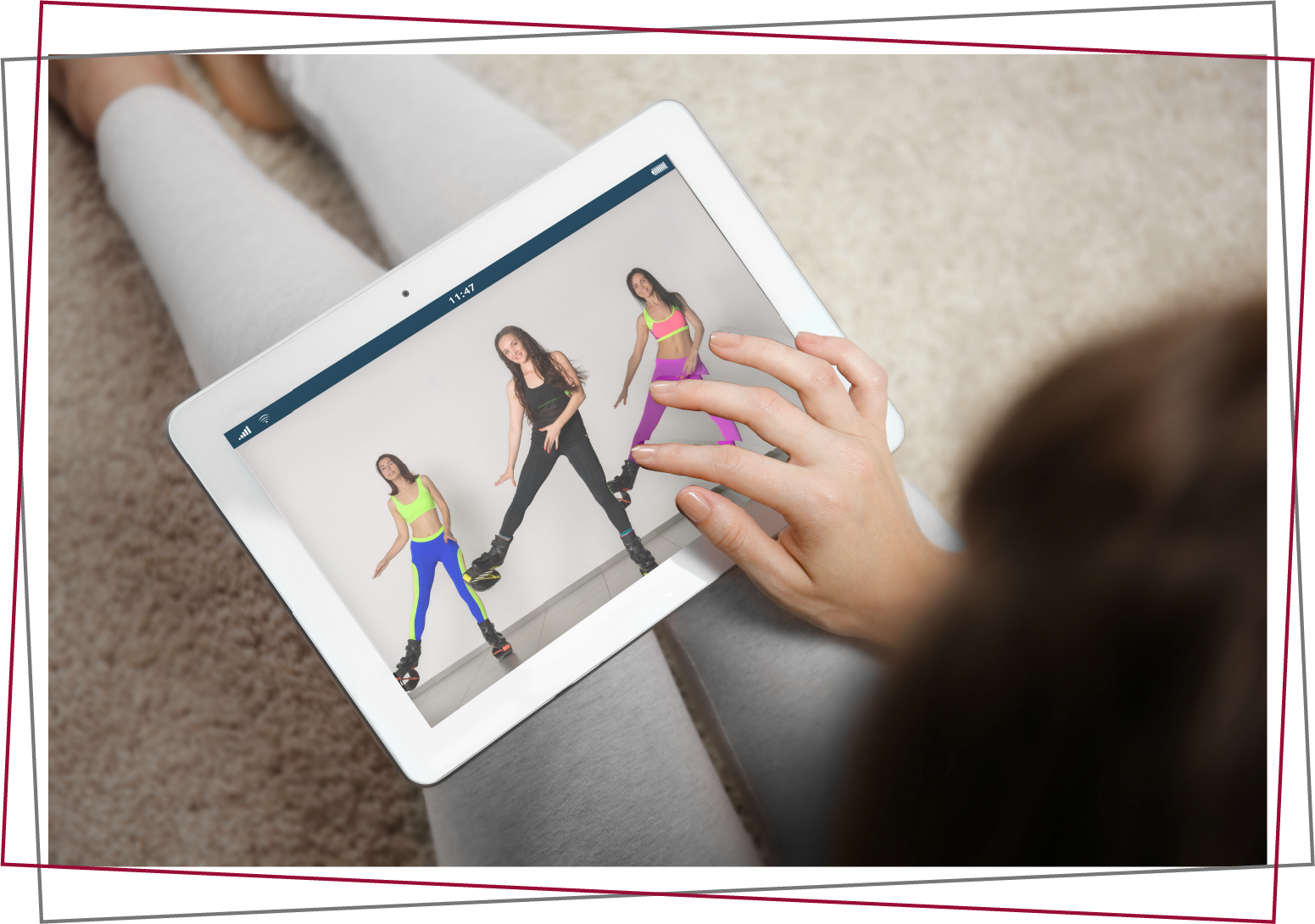 Need a workout program that can be done on your own schedule?
If you answered yes to any of those questions, the virtual studio is perfect for you!
Our on-demand virtual studio gives members 24/7 access to full Bounce Fitness Kangoo Jumps classes and fitness challenges as well as nutrition and lifestyle guides. Just grab an internet enabled device including a phone, tablet, computer or TV, then grab your boots, log-in and BOUNCE!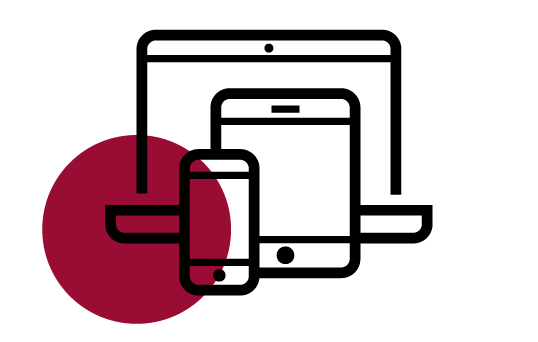 On-Demand Classes
24/7 access to prerecorded Kangoo Jumps Bounce Fitness classes with a variety of formats including our Kangoo Jumps cardio and toning classes.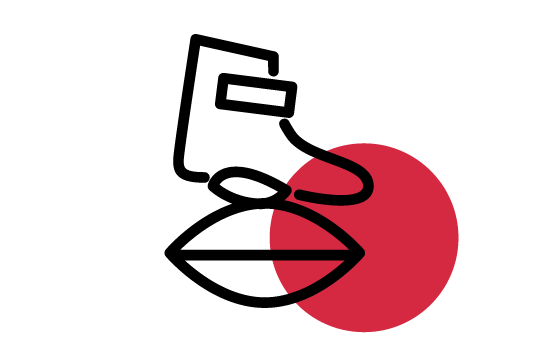 Virtual Pop-Up Classes
Get access to livestream pop-up bonus classes to mix up your fitness routine. Bounce with us live, at the location of your choice, with just an internet enabled device and your boots.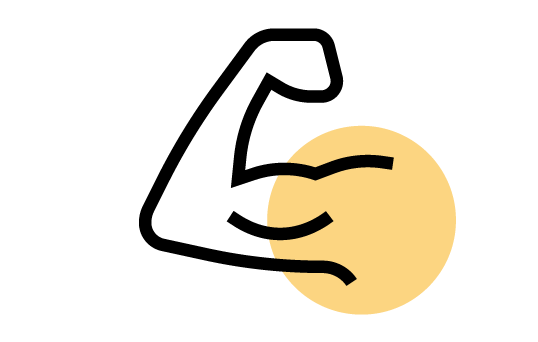 Challenges
Want a guided health and fitness experience? Join one of our 21 day challenges for daily health and fitness support including our Ab Challenge and HIIT Challenge.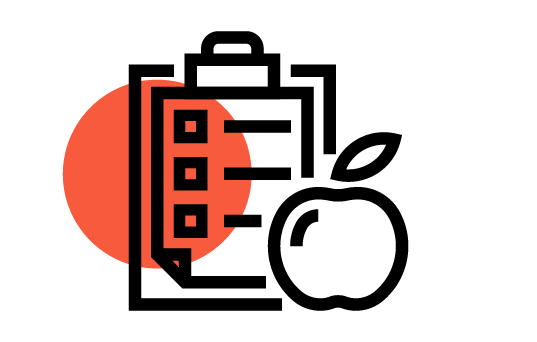 Nutrition & Lifestyle Guides
Need guidance on your food choices? Download our nutrition guides or schedule a free nutrition strategy session to discuss creating a custom plan.
Let's Take a Quick Sneak Peek
VIRTUAL STUDIO MEMBERSHIPS
Pick your fit! We offer 24/7 on-demand, online live streaming and live in person classes as well as nutrition support. Which membership fits your fit?
Atlanta Classes
OnDemand Classes
Fit Programs
Atlanta Classes
5 Class Package
Expires 45 Days From Purchase
Unlimited Membership
Unlimited In Person Classes

Unlimited On-Demand Access

Billed Automatically Each Month
OnDemand Classes
Fit Programs
Live Stream Class Replays

Live Studio + Pop-Up Classes
ON-DEMAND + LIVE
UNLIMITED
Live Online Classes Unlimited

Live Stream Class Replays

Live Studio + Pop-Up Classes
VIRTUAL + STUDIO
UNLIMETED
Live Online Classes Unlimited

Live Stream Class Replays

Live Studio + Pop-Up Classes
Wonder Which Level is Best For You?
So you just ordered or received your new boots! Or, are you restarting your fitness journey? Either way, great! Welcome to the cool kids club! Now try an on-demand virtual membership. You'll have unlimited access to the on-demand studio to take any of our premium selection of classes. Oh…and while you're in the virtual studio watch the basics of bounce and boot care videos as well as try one of the 21 day challenges. Grab an on-demand membership and jump start your journey.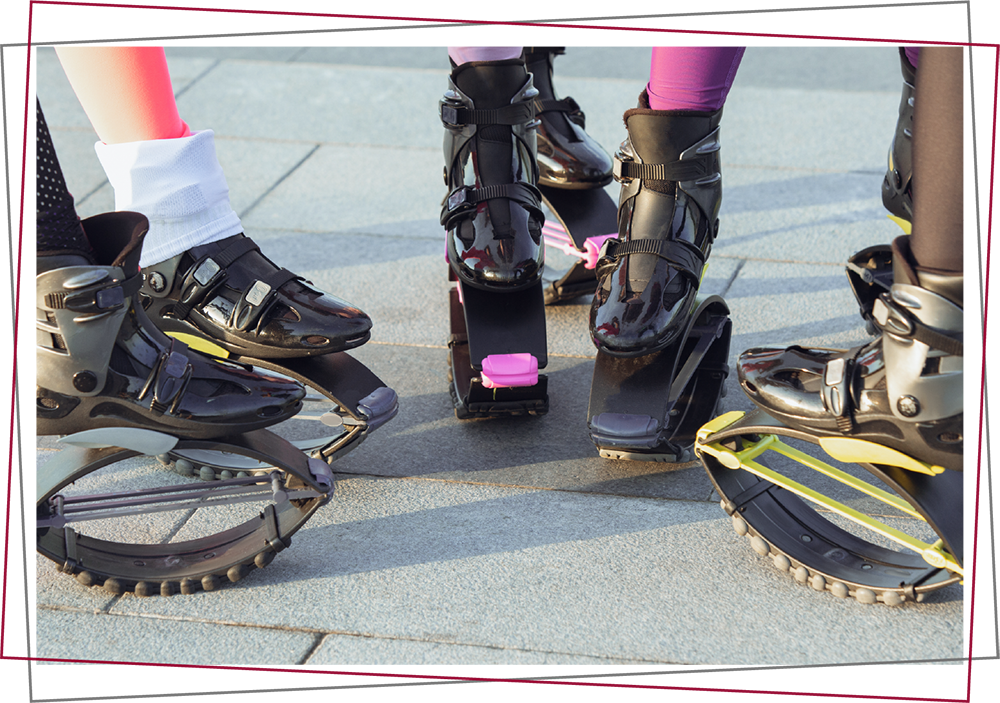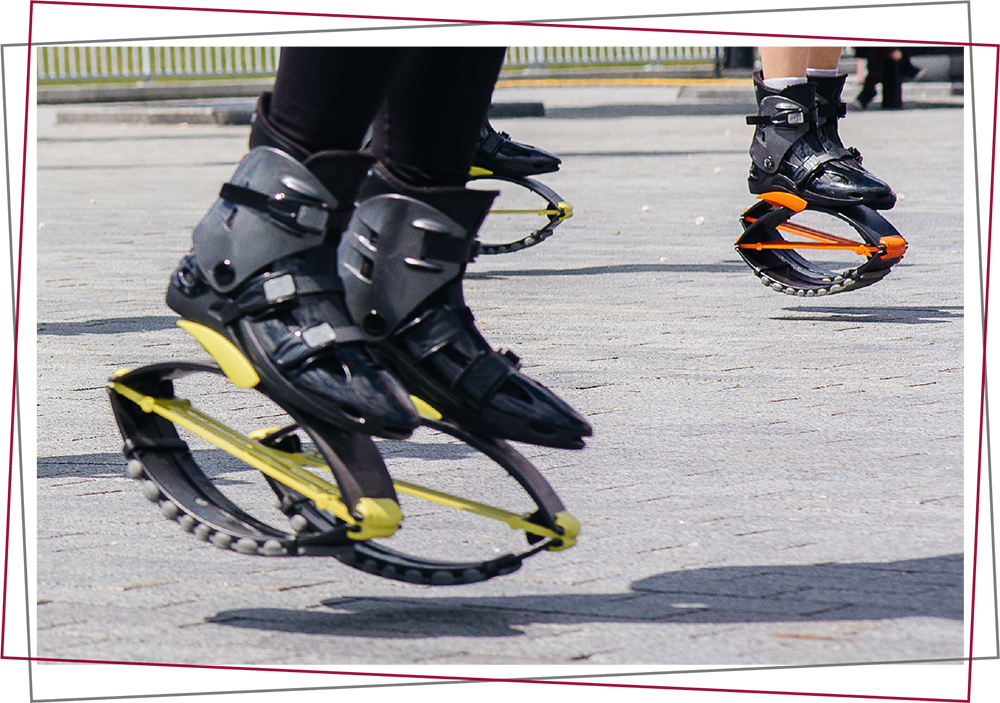 So…you're ready to jump into the world of Bounce. Or, you're looking to add variety to your fitness routine? Awesome! Join our on-demand and live unlimited membership and get access to our full library of fitness videos, challenges and nutrition guides. You'll have full access to stream videos from the on-demand library as well as take live classes with our instructor team. Oh, and while you're in the virtual studio, be sure to download the nutrition guides and plans. You'll have everything you need to get fit and stay fit.
Ok, I get it…you want to jump straight to the top with our bounce unlimited package. I would do the same thing! With this package, members get unlimited access to our full library of videos, plus online live streaming classes and live in-person classes. Plus members receive special rates on our special edition fitness and nutrition programs like our 5K Virtual Training Run Program and specialty health coaching and nutrition coaching programs.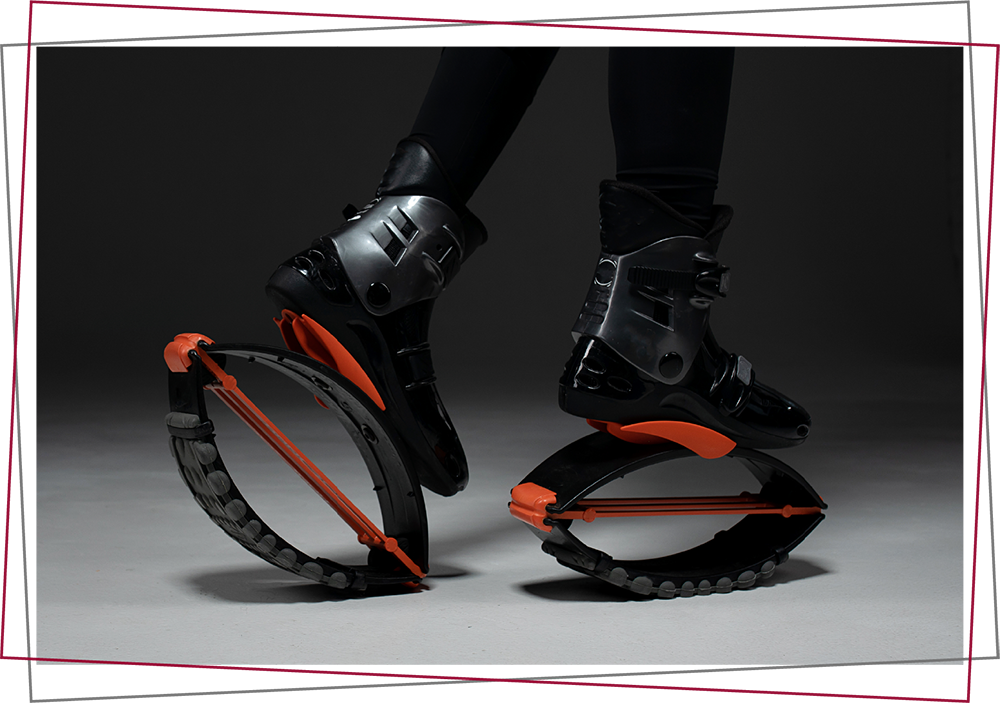 What is the Bounce Squad Saying?
I love Kandice's high energy class, music and personality. I love love love her in-person classes and now I look forward to her online classes. Even online she is easy to follow and she keeps me motivated, especially on those days that I just want to stay on the couch. Kandice, THANK YOU for making my fitness journey fun!
AWESOME is the word. I started bouncing in the boots 6 months ago and could not complete a song. Now, with the help of my AWESOME Instructor Kandice, Not only I can complete a whole class, I have fulfilled a dream by running my VERY 1st. 5K marathon wearing my boots with the help of my instructor Kandice. Thanks Kandice you are AWESOME!!!
Kandice it was an absolute pleasure taking your class for the first time and definitely won't be the last. High energy and wonderful personality. Love it
After my second child, I gained about 25 pounds and found out that I was diabetic. I found Kandice through my gym and joined her nutrition coaching program. I was nervous about working with a coach because I'm a foodie, but the meal plans were great and helped me to understand what I can (and can't) eat for my health and weight loss goal. PLUS, this is BIG, I was able to get my A1C number back into the normal range by following Kandice's nutrition recommendations. She has truly changed my life!
I love this online community. I took a live stream class and the ladies were so nice and supportive. The class was lots of fun but hard because I'm just getting back into working out. Thanks to Kandice and her squad for a great first class! I'll be back.
Frequently Asked Questions
We have answers to your questions!
If you have other questions, feel free to contact our team directly.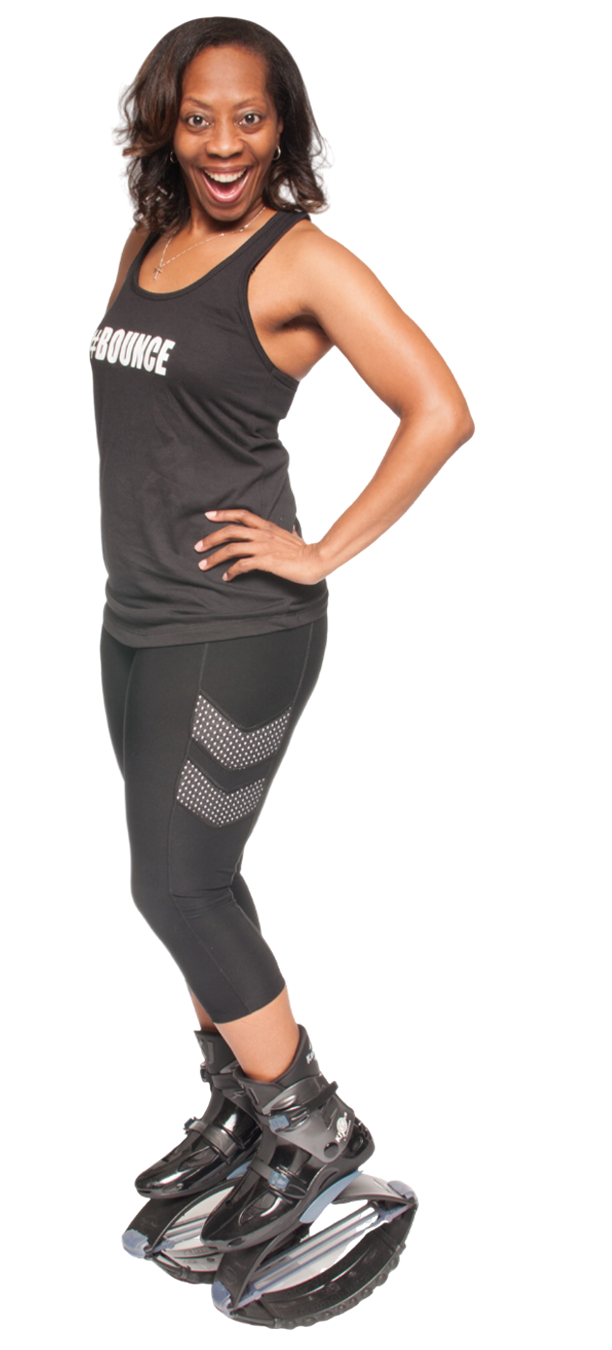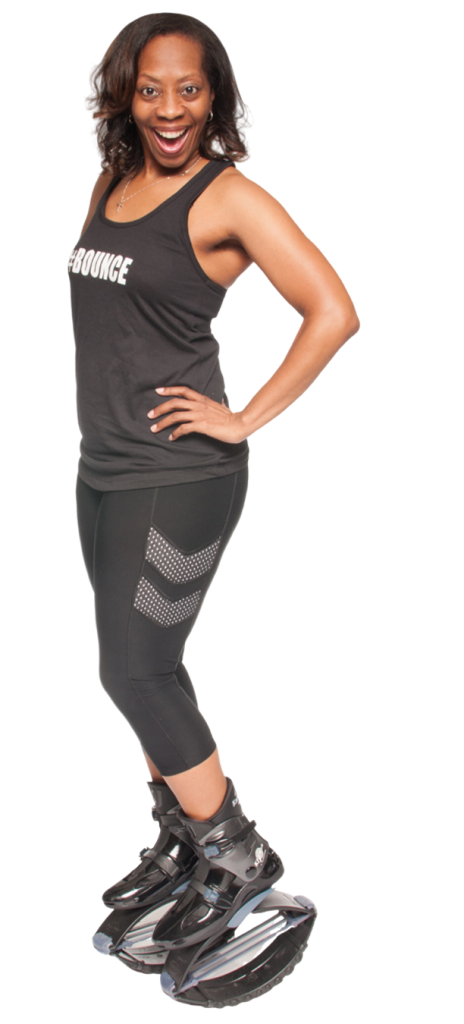 I'm Kandice Shelton, CEO & founder of Bounce Fitness Club, LLC and The Fit Formula, LLC. Also, I'm a certified fitness instructor, certified personal trainer, certified yoga instructor and certified nutrition coach.
After going through a 60 pound weight loss journey, I fell in love with all things health, fitness and nutrition. When I lost the weight, I found a passion for healthy living and for helping other women through their wellness journey.
It goes without saying that I love all things rebounding. I run in my boots and have completed many 5k and 10k races and even a half marathon (13.1 miles)…YES in my boots! Listen…I'm quickly approaching 50 years old and I don't have time to ice my knees every time I run! Ha!
I currently live in land-locked Atlanta, but I feel like I was a mermaid in a previous life because I LOVE the beach. Don't tell my Atlanta Fit Squad, but I would love to move closer to the beach one day! 🙂 In the meantime, I take full advantage of the hiking, cycling and running communities in my area.
ARE YOU READY TO GET STARTED?